Why is this interesting? The Border Conflict Edition
On India, China, and a conflict that needs more attention
Colin here. When we think of standoffs between nuclear neighbors, India and Pakistan are generally among the first to come to mind. But while the world has a lot on its plate, another simmering rivalry between two huge, nuclear armed countries, has popped up on the radar screen. 
The FT reports:
At least 20 Indian soldiers have been killed in clashes with Chinese troops in the Himalayas, a sharp escalation of the long-running border dispute between the nuclear-armed neighbours. India's army on Tuesday said the deaths followed a "violent face-off" in the strategically important Galwan Valley. Having earlier said three soldiers had been killed, the army later confirmed that a further 17 troops had died after being "critically injured in the line of duty and exposed to sub-zero temperatures in the high-altitude terrain". India's government blamed Chinese troops for failing to "respect the line of actual control" in the valley. 
But this high-level reporting doesn't get into some of the graphic details. We tend to associate modern warfare with drones, shooting, precision munitions, and technological detachment, but according to some on-the-ground witnesses, this clash is quite the opposite. The Guardian reported that, "the hand-to-hand combat lasted hours, on steep, jagged terrain, with iron bars, rocks and fists. Neither side carried guns. Most of the soldiers killed in the worst fighting between India and China in 60 years lost their footing or were knocked from the narrow Himalayan ridge, plunging to their deaths."
Why were no weapons used? A hint might be a 1996 bilateral agreement that says "neither side shall open fire... conduct blast operations or hunt with guns or explosives within two kilometres of the Line of Actual Control".
It sounds like something out of a bad action movie, but it is real. And given the size, scale and importance of those fighting, it is an issue that needs more of the world's attention. 
Why is this interesting? 
There's a macro level observation here: relations between China and India are increasingly fraught on a lot of issues related to land and territory. This is nothing particularly new—the two fought a border war in 1962. But another factor to note is also the evolving US engagement with India and away from China.
But is there a razor's edge scenario about to play out, similar to what regularly happens with India and Pakistan? Not likely.
According to the Guardian:
But whereas violence in recent years linked to Pakistan has led to aggressive rhetoric and promises of swift retaliation from Indian leaders, Monday's violence has so far drawn a much more muted response including from Modi.

Analysts said the caution reflected both shock at the scale of the killing and the complexity of the relationship between the two Asian giants. "There is the larger picture of the asymmetries of power," said Srikanth Kondapalli, a professor of Chinese studies at Jawaharlal Nehru University in Delhi. "China's GDP is $14tn, India's is less than $3tn. China spends nearly $220bn on the military but India spends $52bn."
And while there is a lot of bluster and rhetoric, Indian forces haven't been put on full alert, according to military analysts cited in a recent Times piece. 
But perhaps most interesting is that this potential collision of heavyweights was little to be seen in media coverage given the potential scale and newsworthiness of this battle. Both the Times and the FT had their pieces down low in the "World" sections, and chatter on Twitter among geopolitical observers was far eclipsed by other trending topics since it occurred on Monday. If one were to speculate, it is a confluence of factors: a remote incident that is difficult to have the resources to have on the ground coverage from, a chaotic news cycle, and perhaps people outside the immediate areas of conflict retreating into their own immediate concerns. (CJN)
Radio show of the day:
Tim Sweeney has been a good pal since our NYU days, and he's also managed to maintain one of the world's best radio shows since: Beats in Space. What started as a student hobby has turned into a longstanding institution that is listened to around the world. The list of guests reads like a who's who of modern dance music, and Tim has one of the best noses for finding the most interesting, unique disco, techno, and other forms of warped electronic sounds. We salute him. Do it big! (CJN)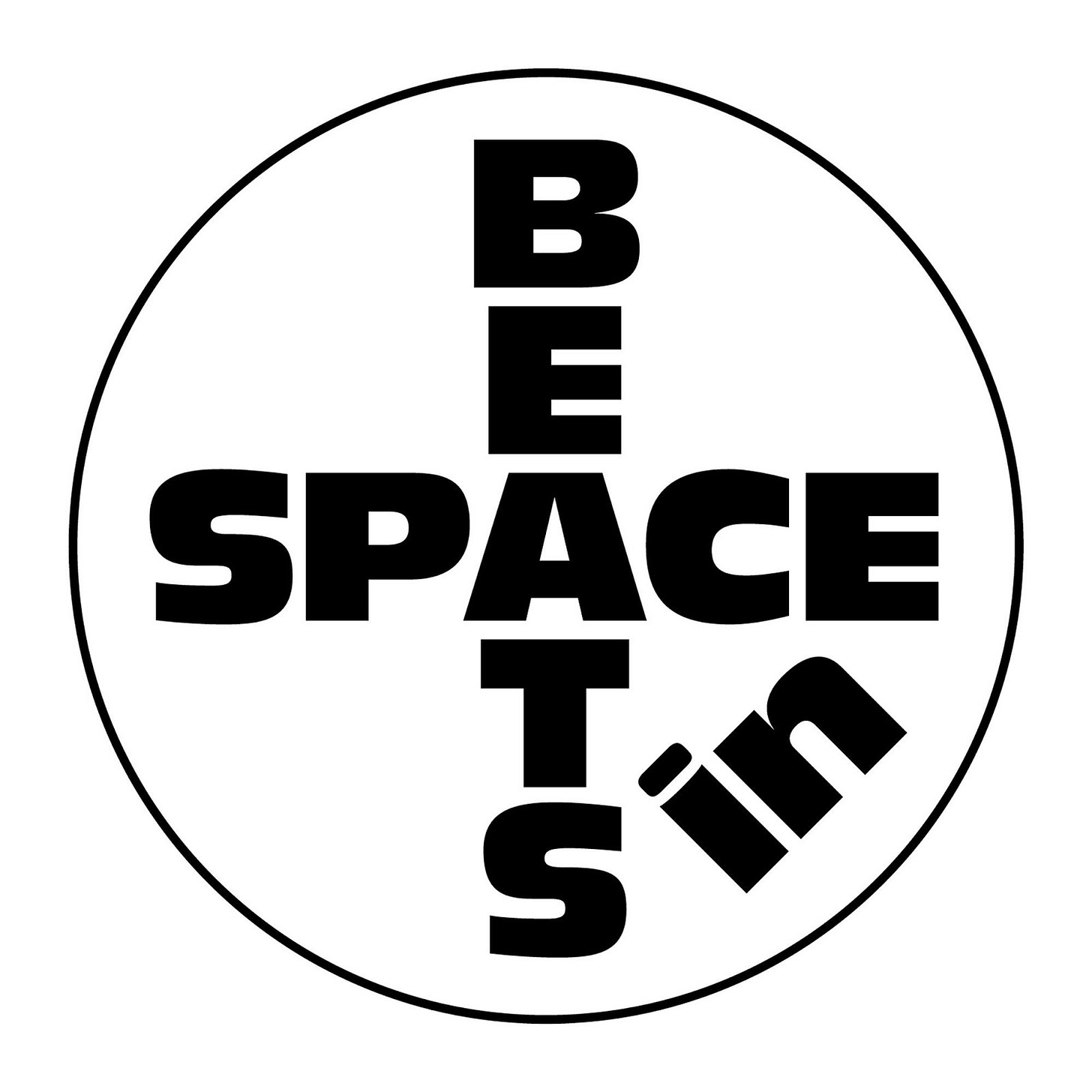 Quick links:
Thanks for reading,
Noah (NRB) & Colin (CJN)
—
Why is this interesting? is a daily email from Noah Brier & Colin Nagy (and friends!) about interesting things. If you've enjoyed this edition, please consider forwarding it to a friend. If you're reading it for the first time, consider subscribing (it's free!).