Discover more from Why is this interesting?
A daily newsletter for the intellectually omnivorous, from Noah Brier & Colin Nagy.
Over 21,000 subscribers
Why is this interesting? - The Pinhole Camera Edition
On memory, Pete's Tavern, and twenty minute exposures
Eric Matthies (EM) has worked as a director, producer, and consultant across a number of genres—from large scale installations to major motion pictures, broadcast specials, web series, multi-platform content packages, site-based VR, world-building R&D, live events, and traditional documentaries. -Colin (CJN)
Eric here. In the summer of 1998, I was in New York producing some jobs and living in the Chelsea Hotel. I was traveling with my good friend Joel Tabbush, who worked with me as Unit Production Manager and shared my interest in New York's arcane cultural history. Between pre-production and time between projects, we had two months to entertain ourselves. As I recall, among other misadventures we ended up adopting a ventriloquist's puppet that became our third roommate at the Chelsea.
On weekends and between production meetings, Joel had gotten up the idea to walk all of Manhattan in search of 100-year-old taverns, which I'd then photograph on Type 55 P/N or 665 P/N film with either a 4x5 Rigby pinhole camera or a Four Designs/Polaroid Land camera. Ambitiously we figured we could turn this into a book.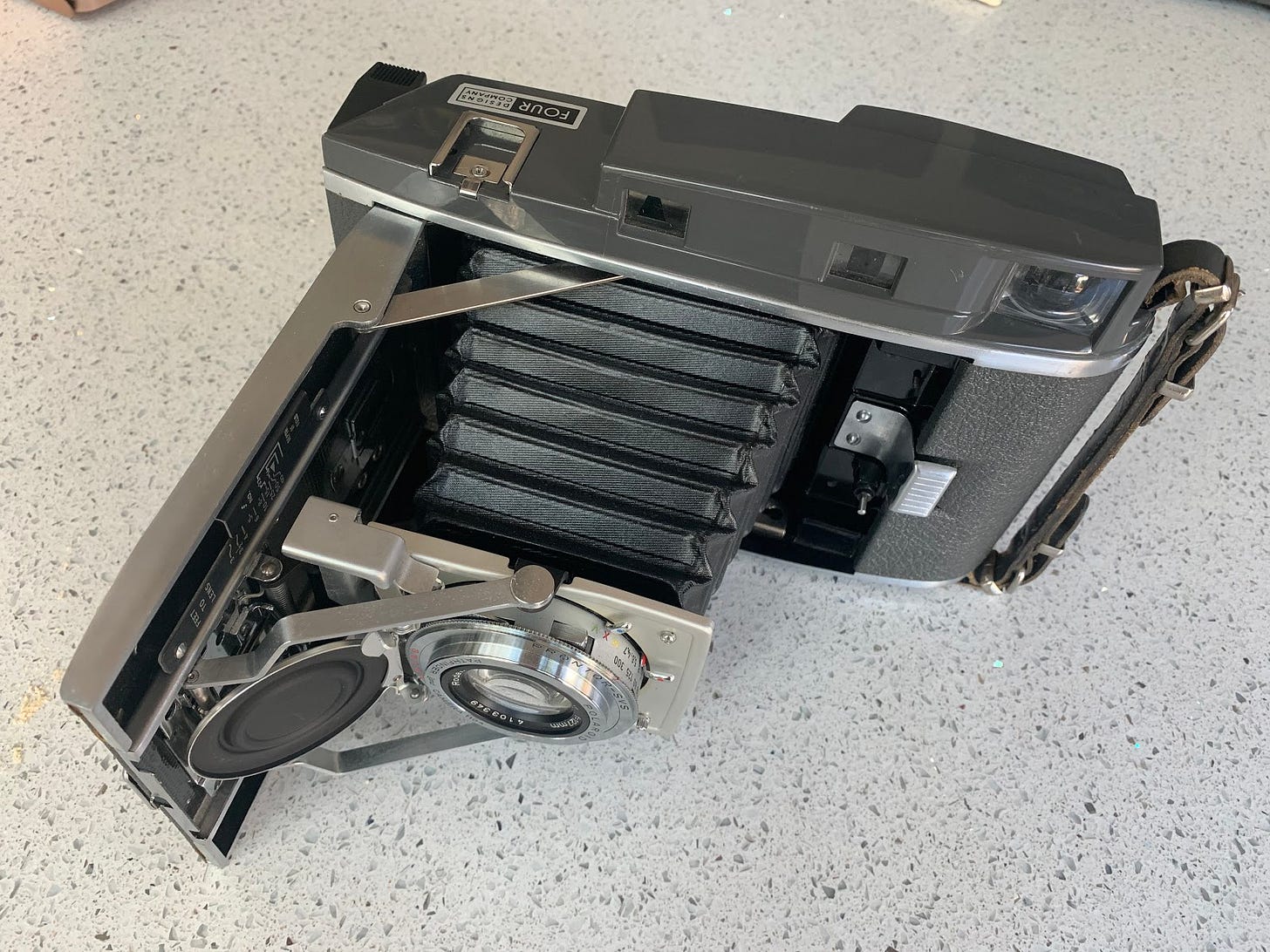 My kit consisted of the two cameras, a Polaroid back for the pinhole, a tripod, several boxes of film for each format, and two airtight containers. One container dry, with glassine sleeves to hold the "print" and the other with some water in it to wash and hold the negatives. The inherent instability of the film process combined with a less than optimum treatment of the negatives in transit resulted in anomalies and aberrations that lend some whimsical magic to the images.
Ultimately, we expanded the idea to "old taverns and bars" and enlisted two local friends as guides—Sebastian Laws and Rob Juarbe. This was all pre-GPS of course, so we depended on our collective knowledge of the city and a good subway map. When we first plotted over takeout Italian at the Chelsea, I'd originally wanted to focus on finding the optimal time of day and the best light for each location. As the number of joints we wanted to photograph grew, it became obvious that to achieve our goal I'd have to work with what the shadows of the moment gave me. As a result, some exposures needed to be upwards of twenty minutes—a fact we quickly calculated was enough time to open the aperture, enter the establishment, and down a pint of ale before stepping back outside to cap the lens.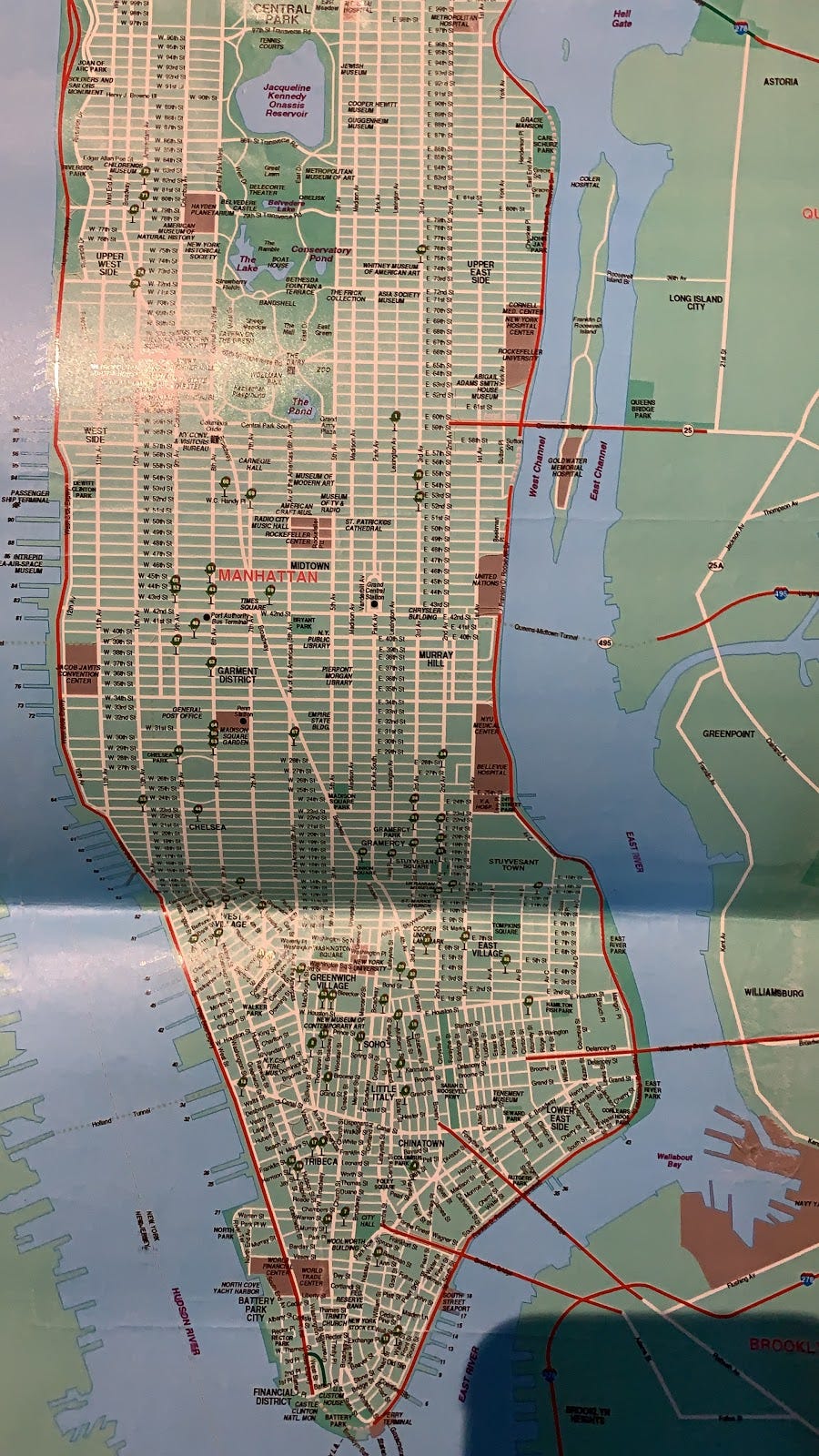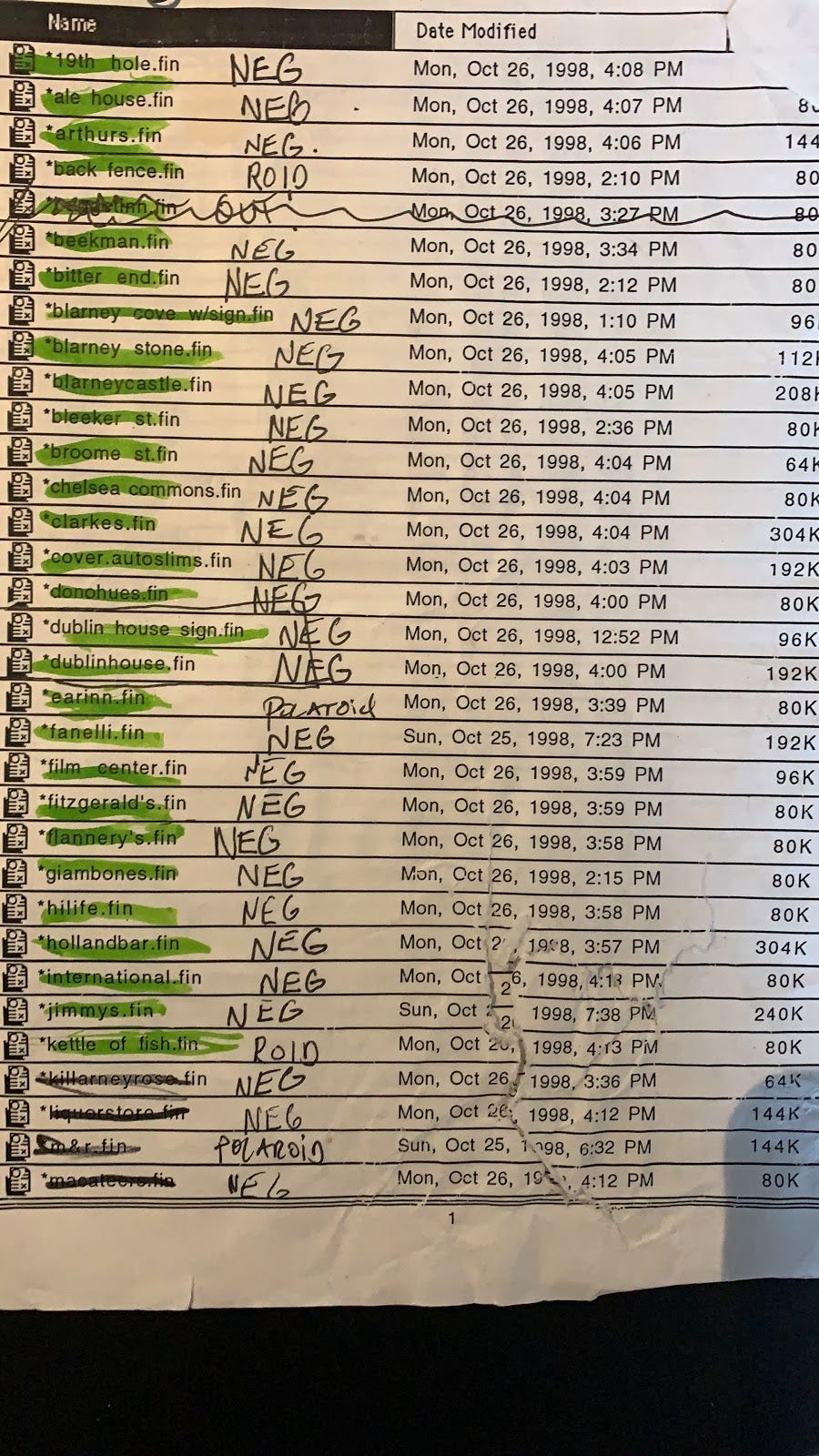 Why is this interesting? 
In the end, we exposed over two hundred sheets of film, walked what felt like an equal number of miles, had a few pints, and a lot of laughs along the way. After mulling over the costs of self-publishing, we settled on a set of postcards instead and selected 23 images to box up. We sold them to friends, local shops, and, for a brief period, through Urban Outfitters. The oldest establishment was the Ear Inn (1817) and the "youngest" was Marion's 1989), which made the cut for some sentimental reason now lost to time. As Joel wrote on the 24th card in the set:
"These images remind me of a time when people talked to one another… It's the communal feeling that makes New York the greatest city in the world. Millions, packed into a few square miles… They don't make them like this anymore, and I don't think they ever will."
Sadly they also don't make 665 P/N film anymore. P/N stands for Positive/Negative and the true magic of this was the ability to give someone a positive of themselves or their place of business while retaining the negative to make additional prints later. There was certainly an environmental impact to shooting this film type that always gnawed at me—the excess packaging and the chemistry—but the sheer joy that could come from handling someone a photograph was priceless.
Forward to Summer, 2020. We are deep in the New Truth of COVID-19 and it was reported that Jimmy Glenn, the owner of a stalwart Times Square institution called Jimmy's Corner, had passed. I pulled the card of Jimmy's, scanned it, and sent it off to my WITI colleagues on Slack. That rather innocuous act has taken me down a nostalgic path. Realizing that Joel and I still have dozens of boxes of the card sets, I put them online for sale. Then Colin asked me if I'd write this up and scan a few more of the cards for a special WITI about the project. I opened my archives and found the original negatives, proof sheets, some prints, and a smattering of original Polaroid positives. Here then are some favorites that didn't make the cut, showing the different looks each part of the process creates.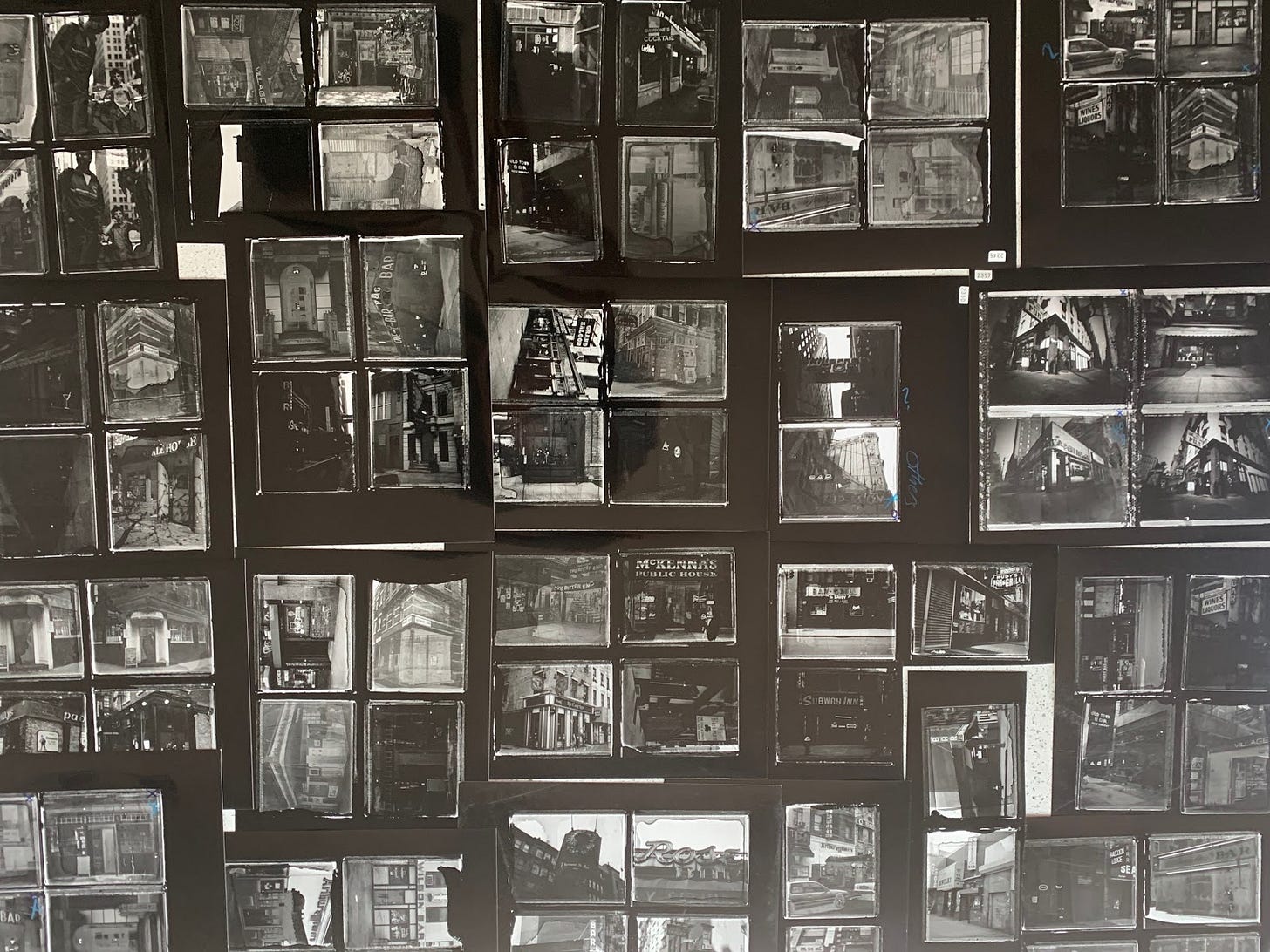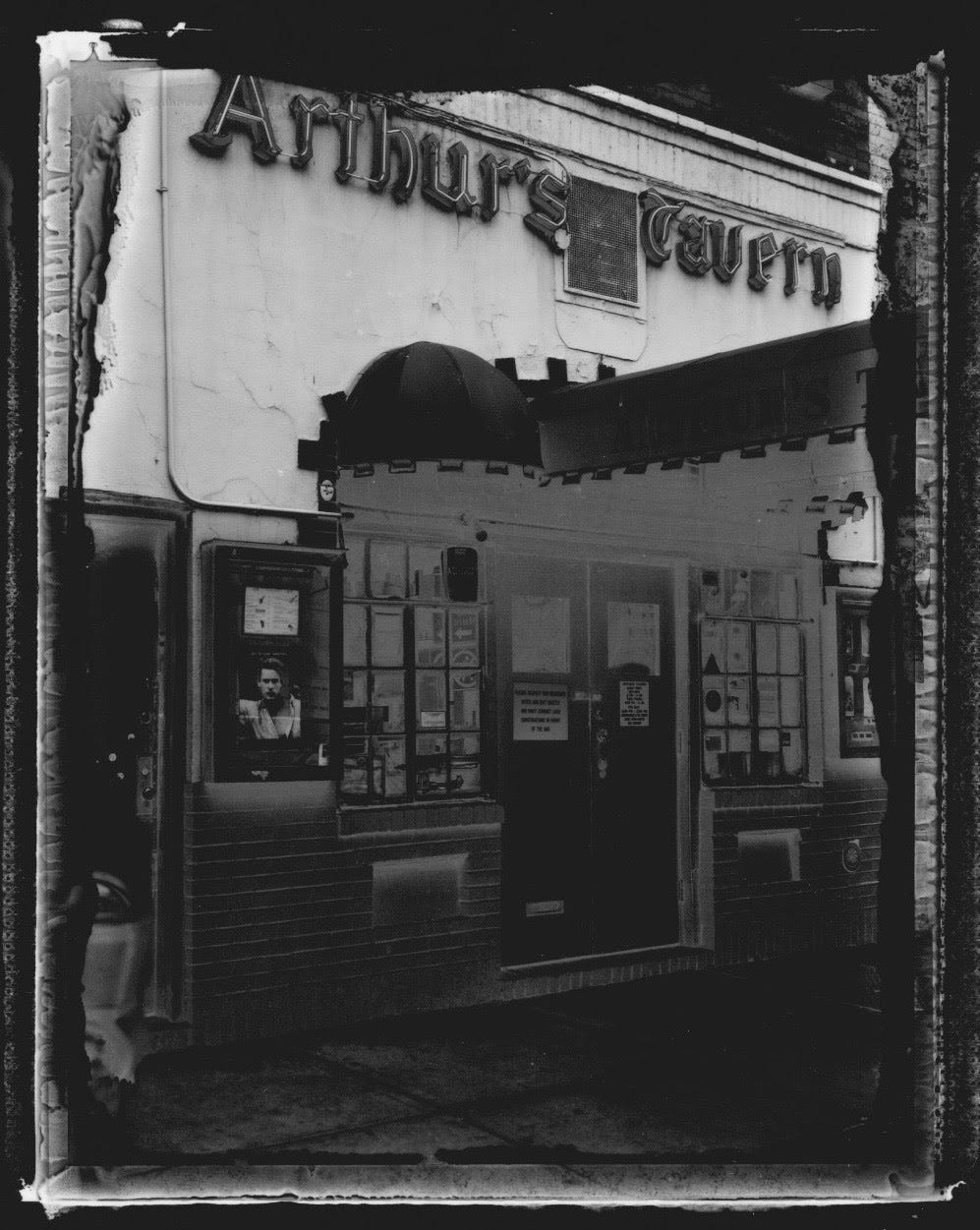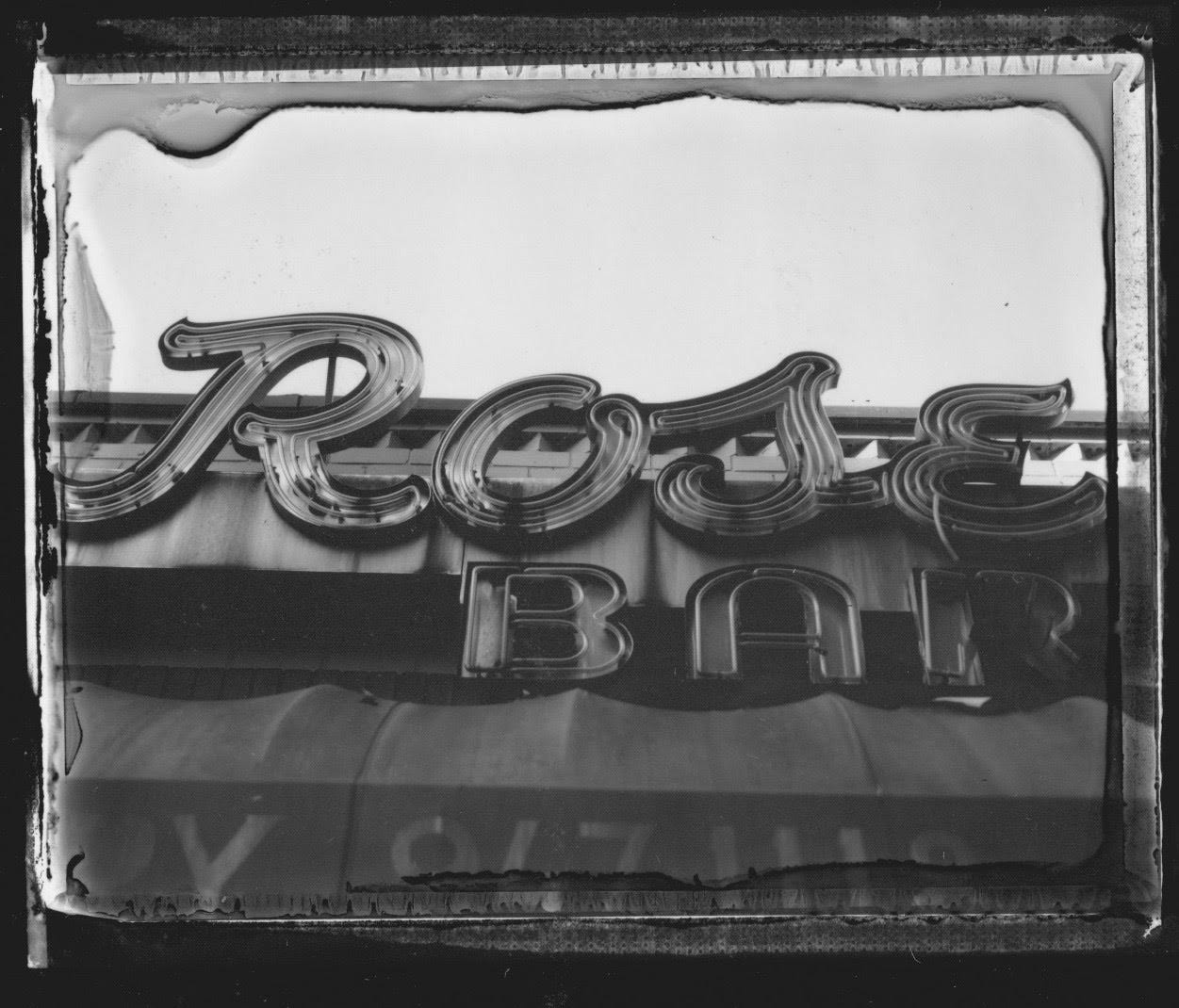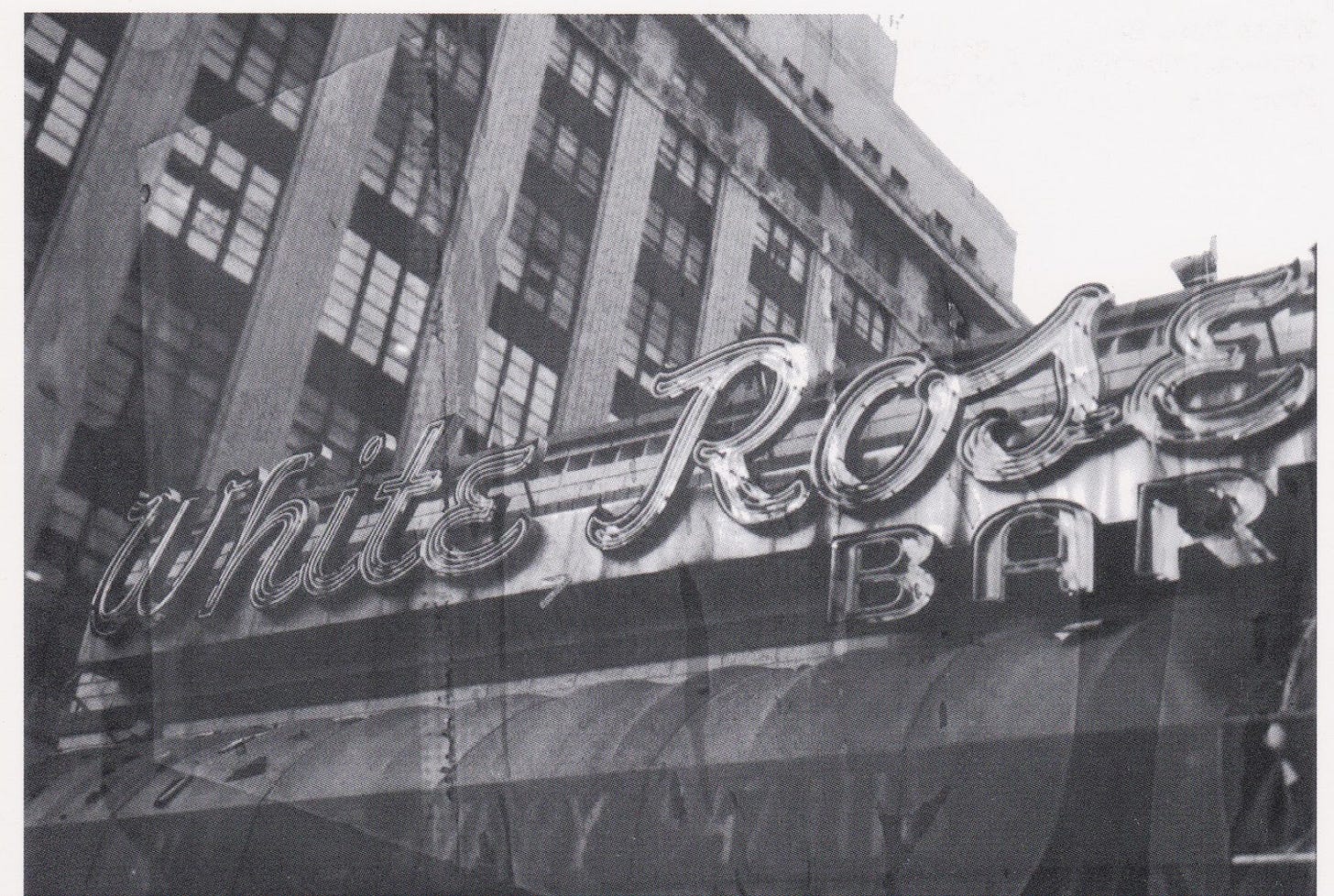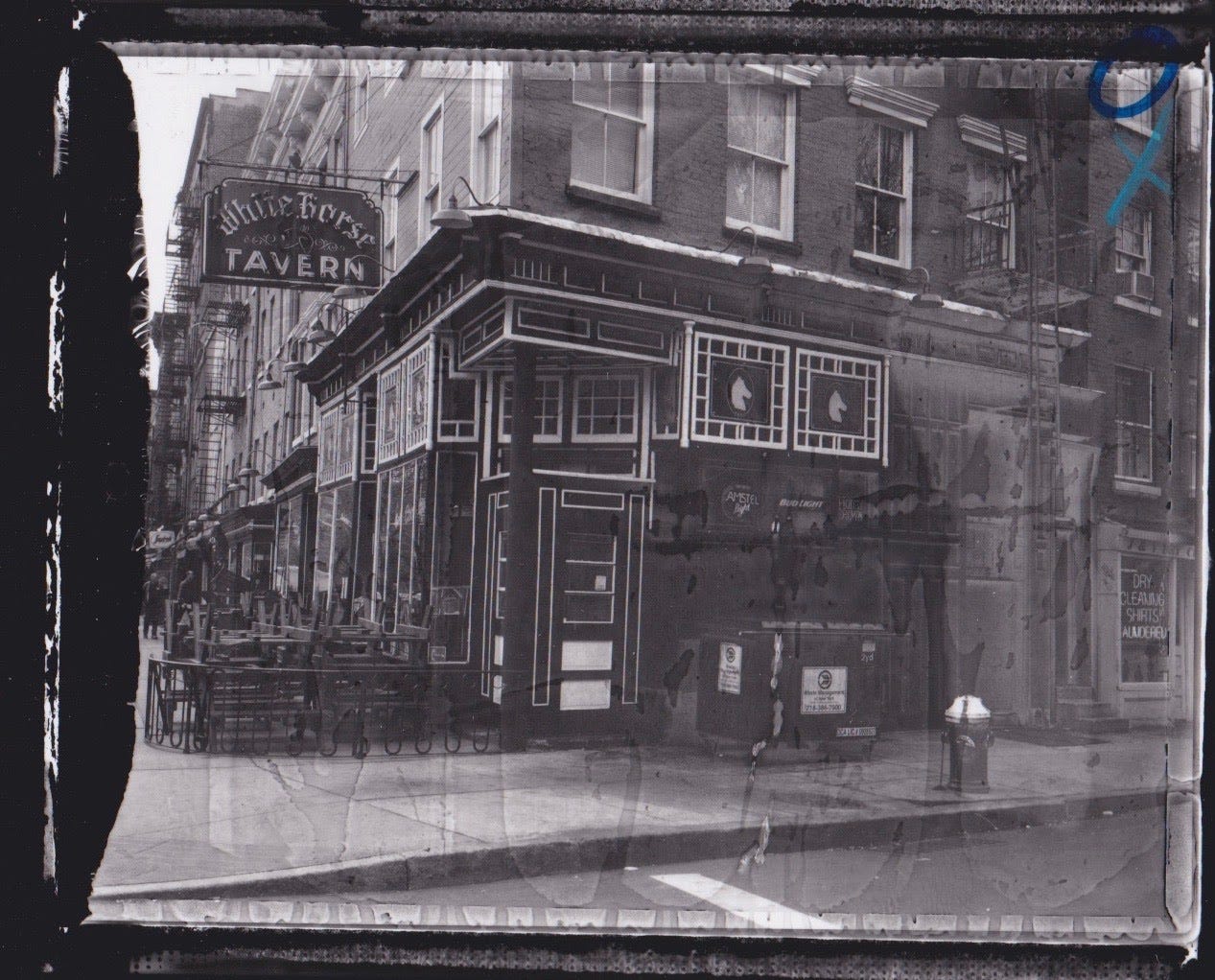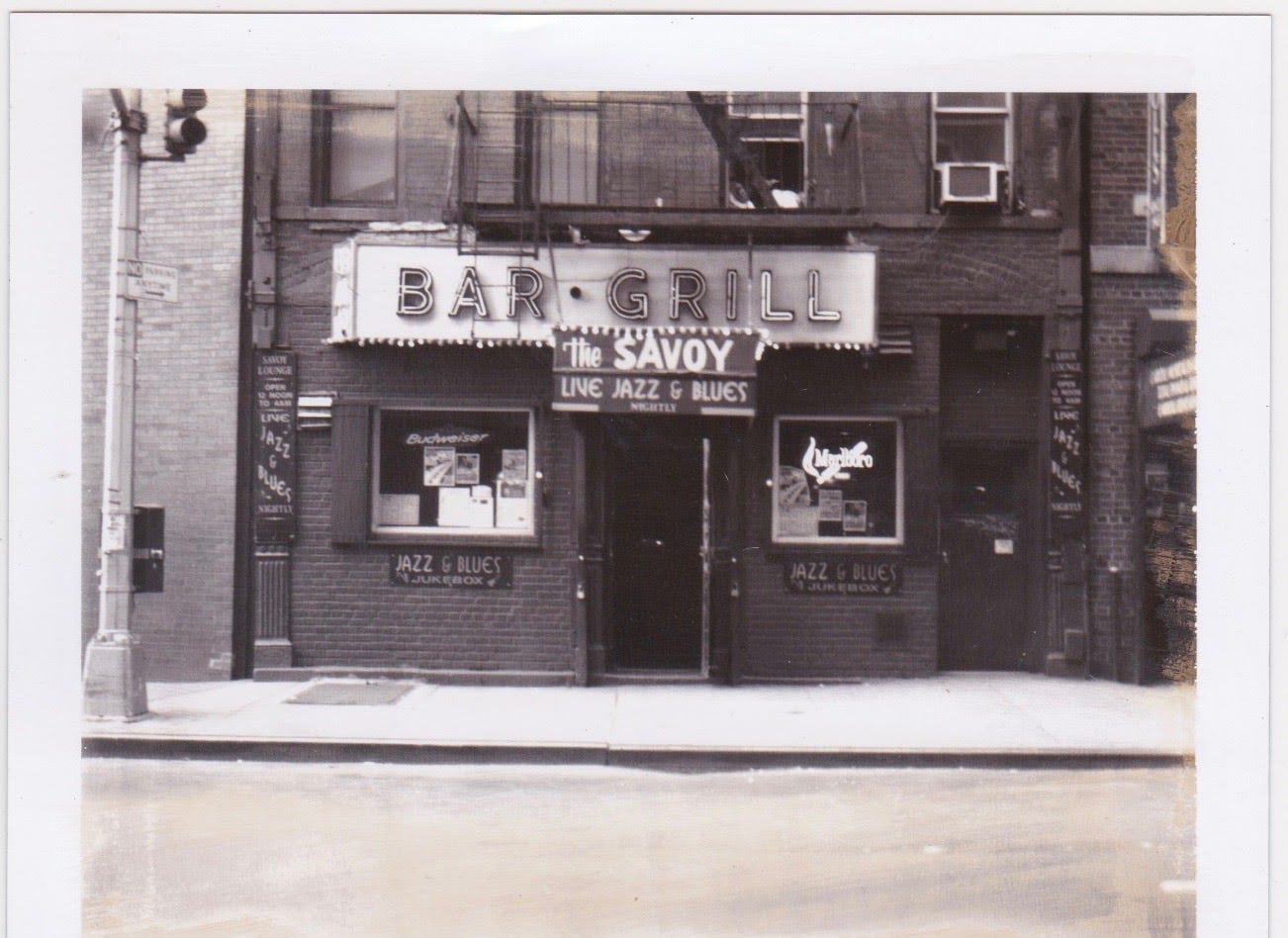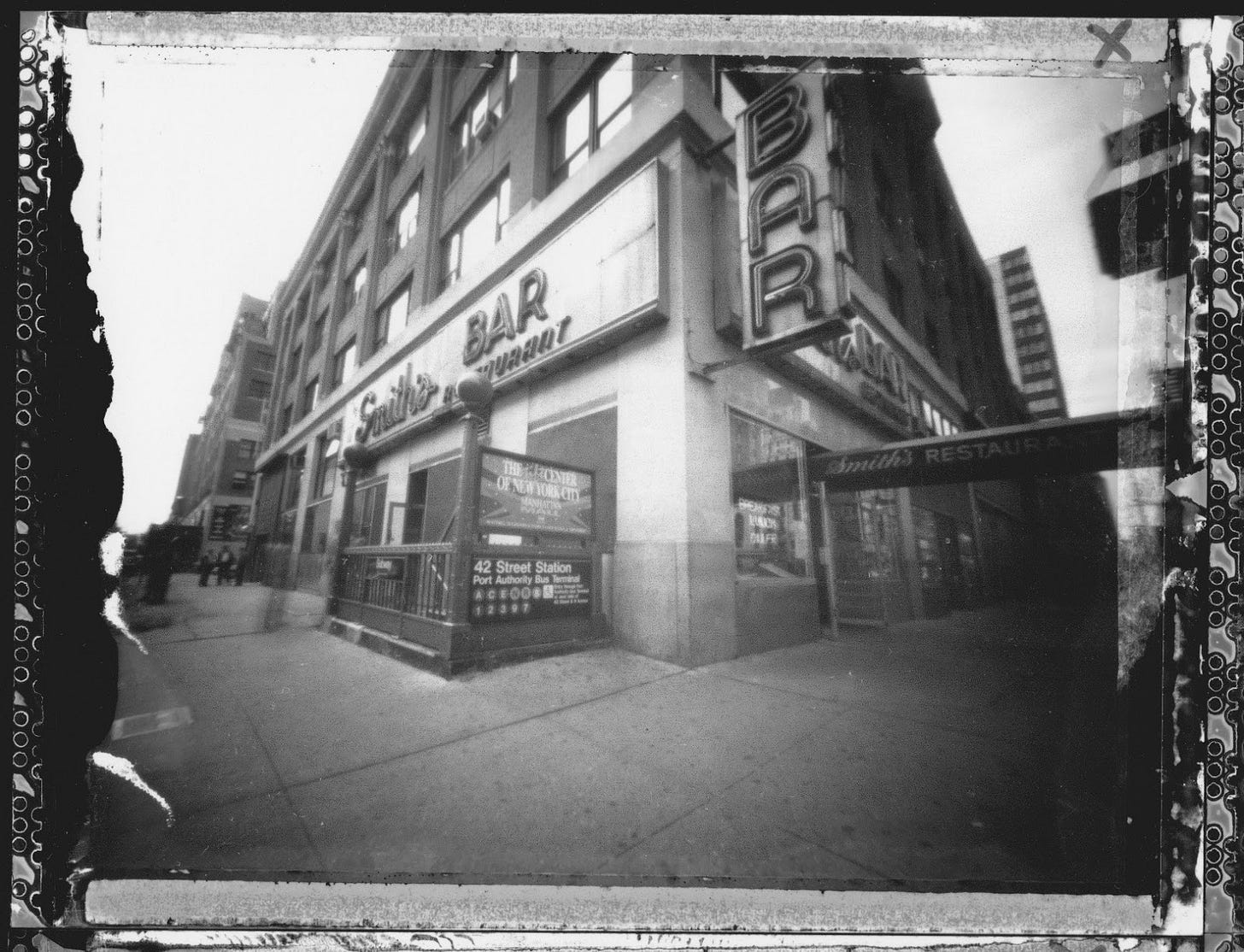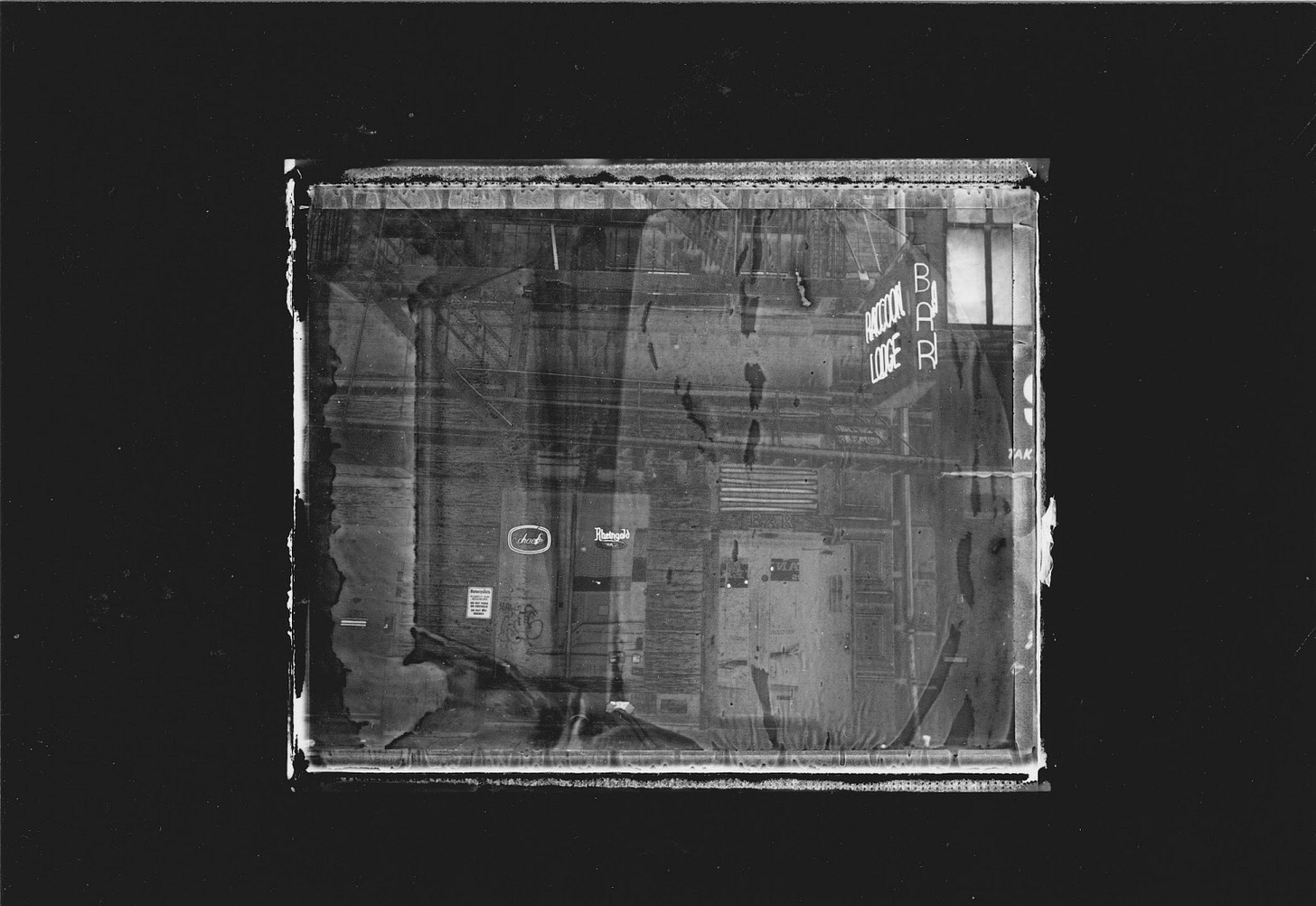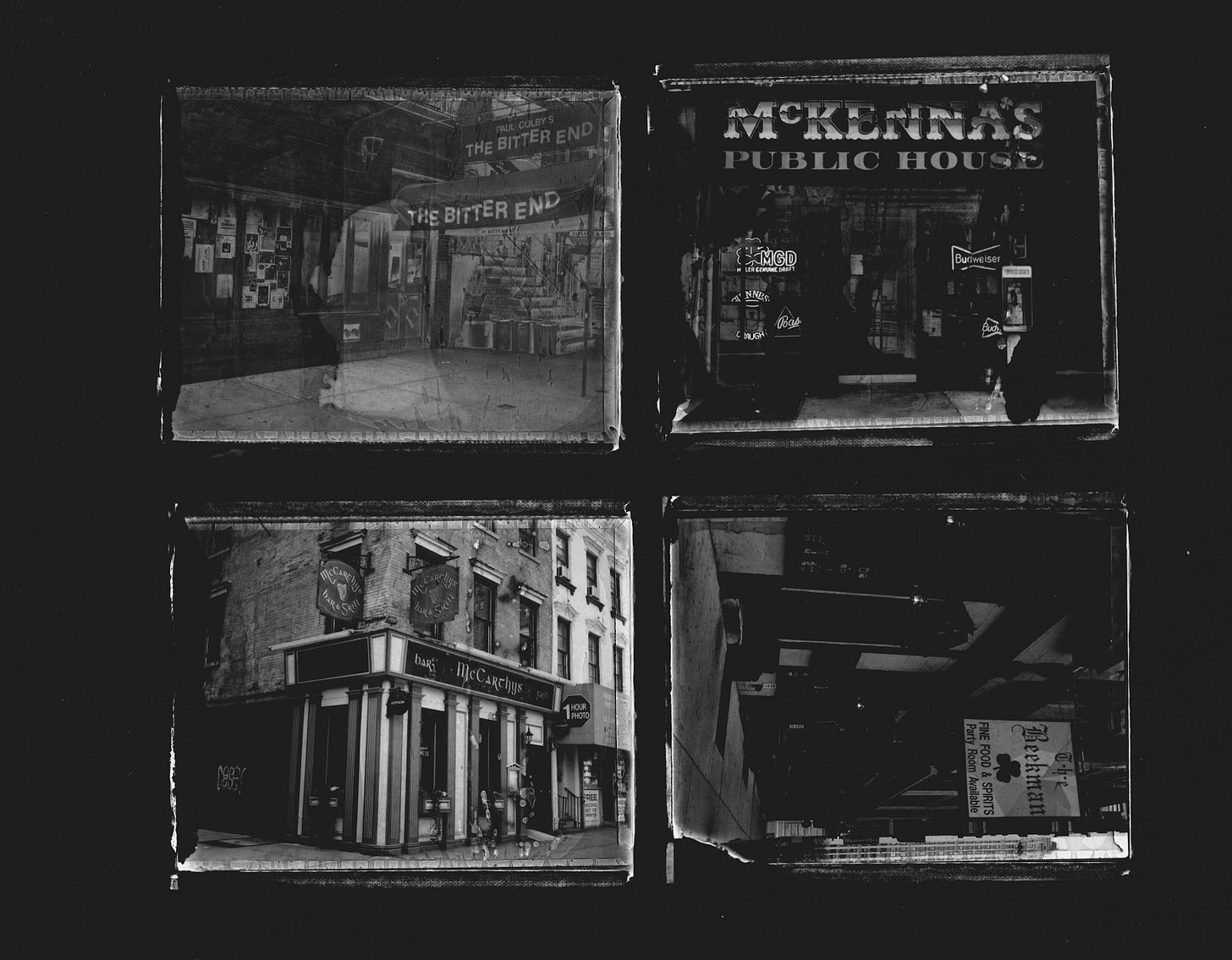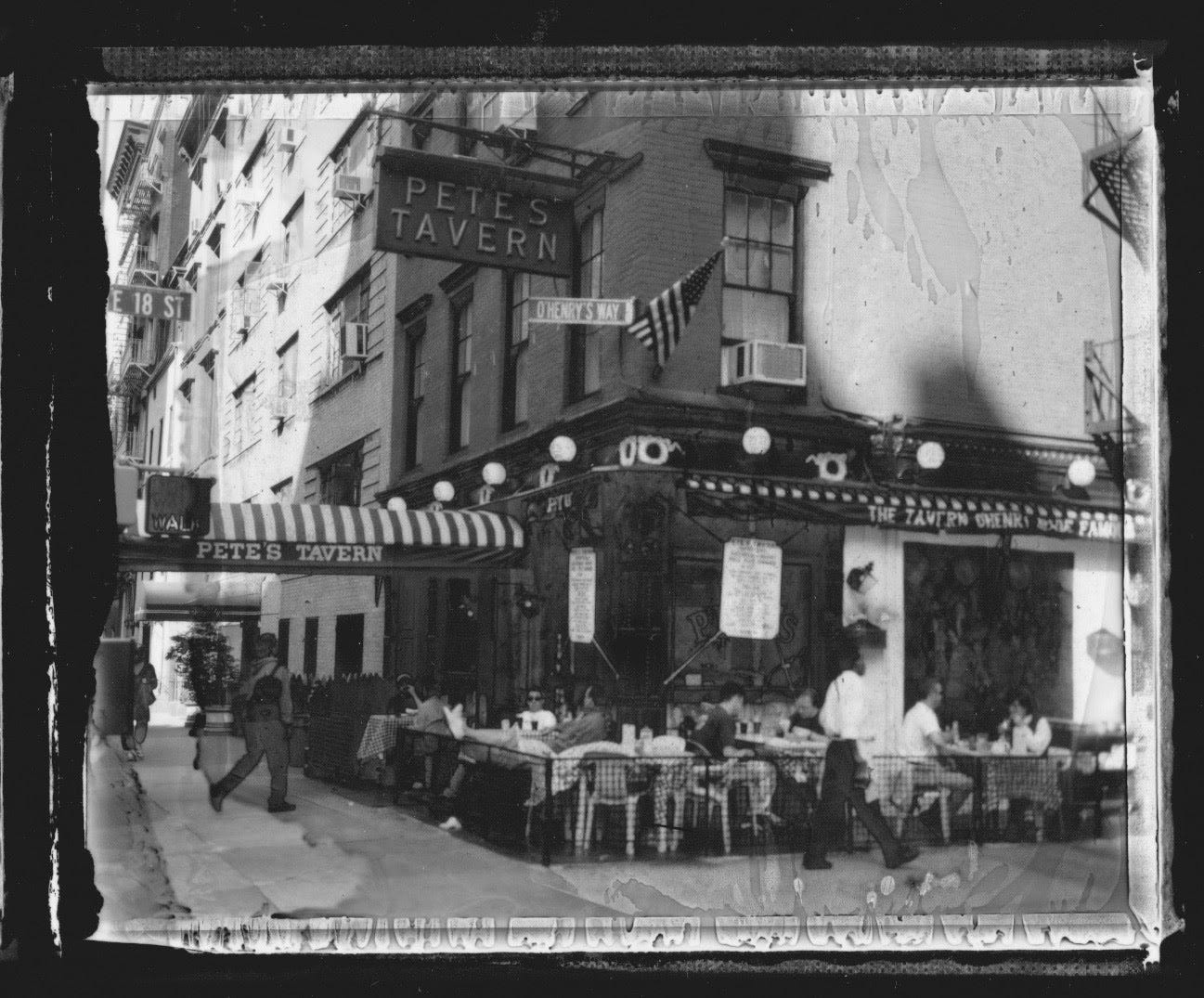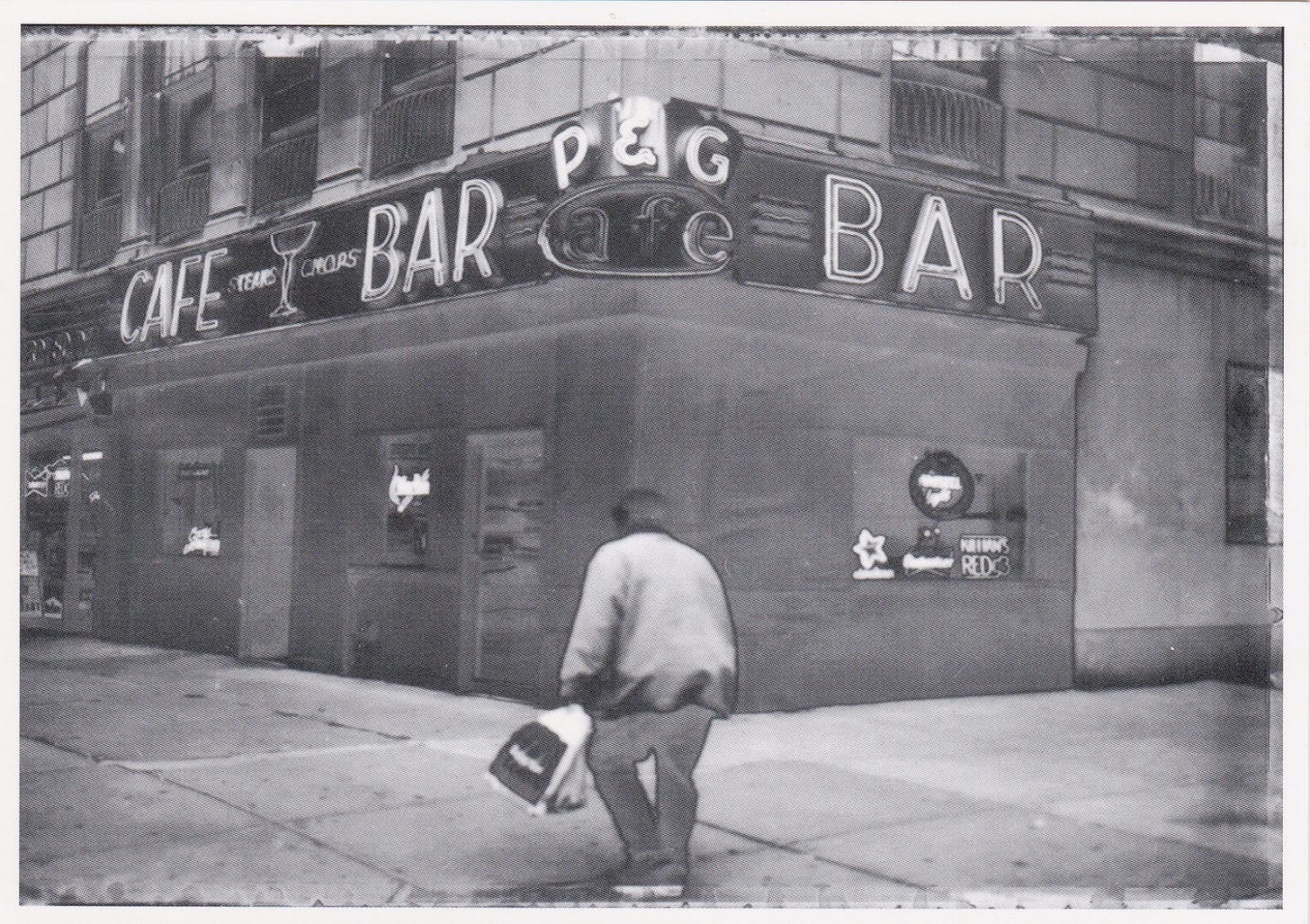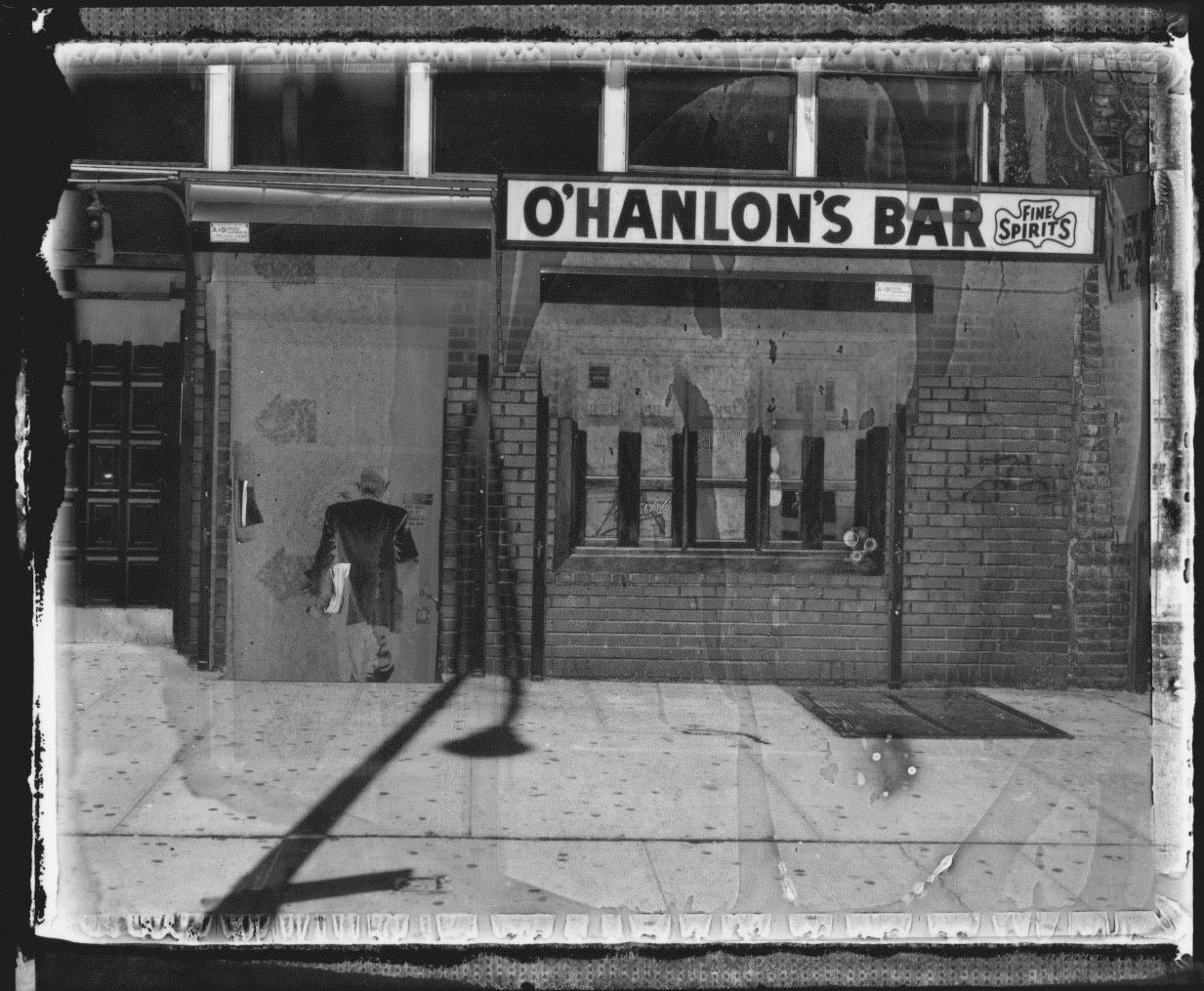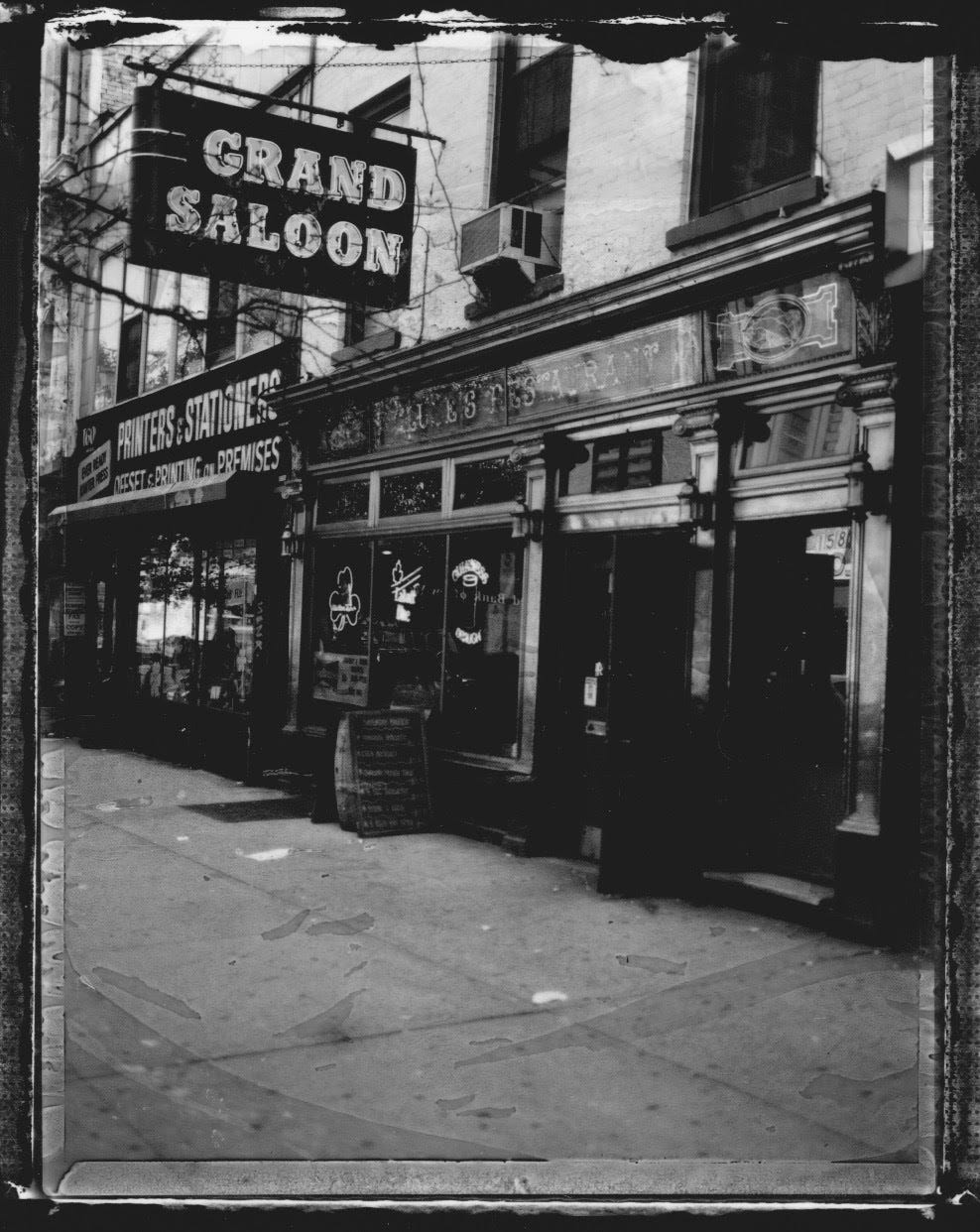 Camera of the day: 
Cole Rise's working replica of the Apollo 11 Hasselblad. (EM)
Quick links: 
Thanks for reading,
Noah (NRB) & Colin (CJN) & Eric (EM)
—
Why is this interesting? is a daily email fromNoah Brier &Colin Nagy (and friends!) about interesting things. If you've enjoyed this edition, please consider forwarding it to a friend. If you're reading it for the first time, considersubscribing (it's free!).