Discover more from Why is this interesting?
A daily newsletter for the intellectually omnivorous, from Noah Brier & Colin Nagy.
Over 21,000 subscribers
Why is this interesting? - The Sonic Parenting Edition
On the Yoto player, screen addiction, and phrasing
Amber Finlay (AF) and I met back in the days when email newsletters were blogs and every planner in marketing had one. Her superpower is an ability to find through lines between technology, culture, art, and fashion that no one else sees. Her take below on audio and children was fresh and interesting. Enjoy. - Noah (NRB)
Amber here. In a recent fit of parental screen time guilt, I bought a Yoto Player so my kids could listen to stories without pawing through Audible on my phone (we don't have an Alexa). Yoto Player is basically an audiobook speaker, with simple animations used mainly for chapter way finding.  
The player uses cards that house books and other audio content, which my three year old can put in and take out himself easily. There's a connected app which gives the grown-up more control (volume, stop/start, etc.) and syncs the audio content from your cards for when your children inevitably lose them. It was designed by Pentagram, and it's very cute.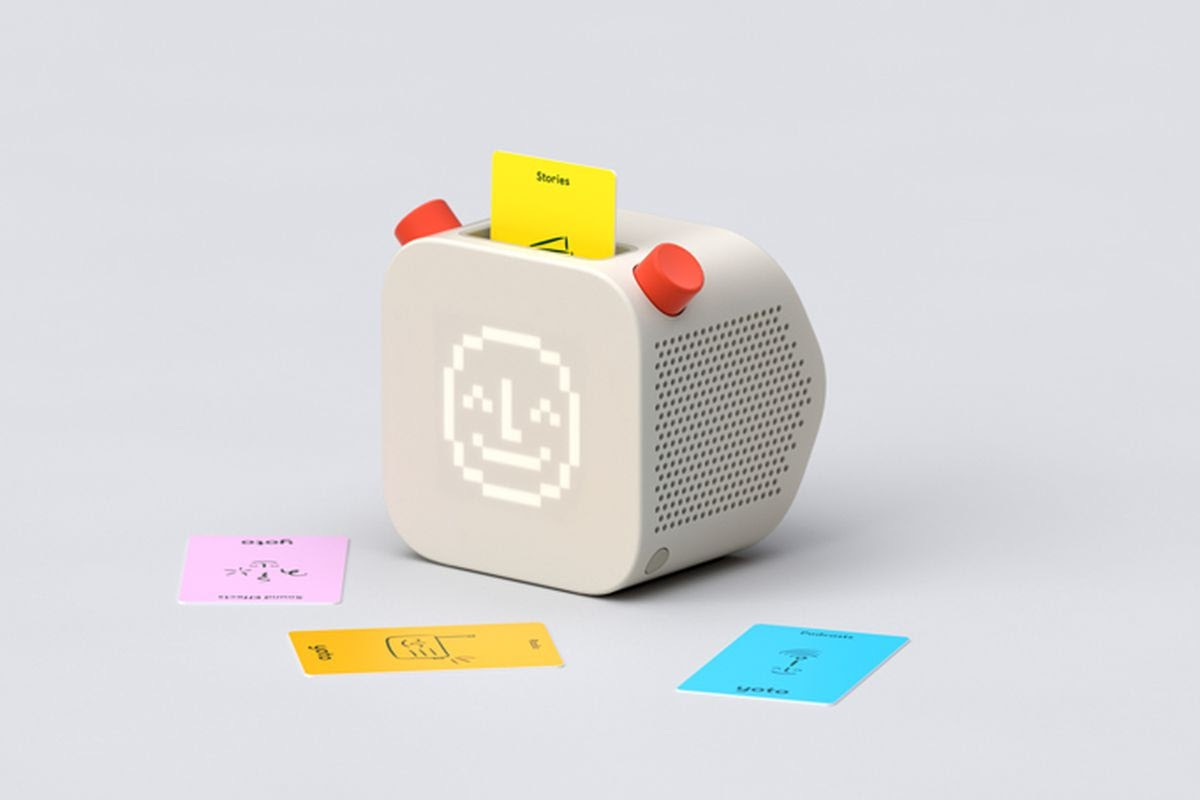 They have a pretty good library of cards, including a Roald Dahl collection as well as some featuring other UK-centric kids characters. (Side note: the Roald Dahl Penguin Audiobooks have some of the best cast narrators of any series. Kate Winslet's best performance is the Matilda audiobook, IMO.  We're partial to the Penguin Sleepy Tales*, which are, to use a phrase I recently encountered, like a mental weighted blanket.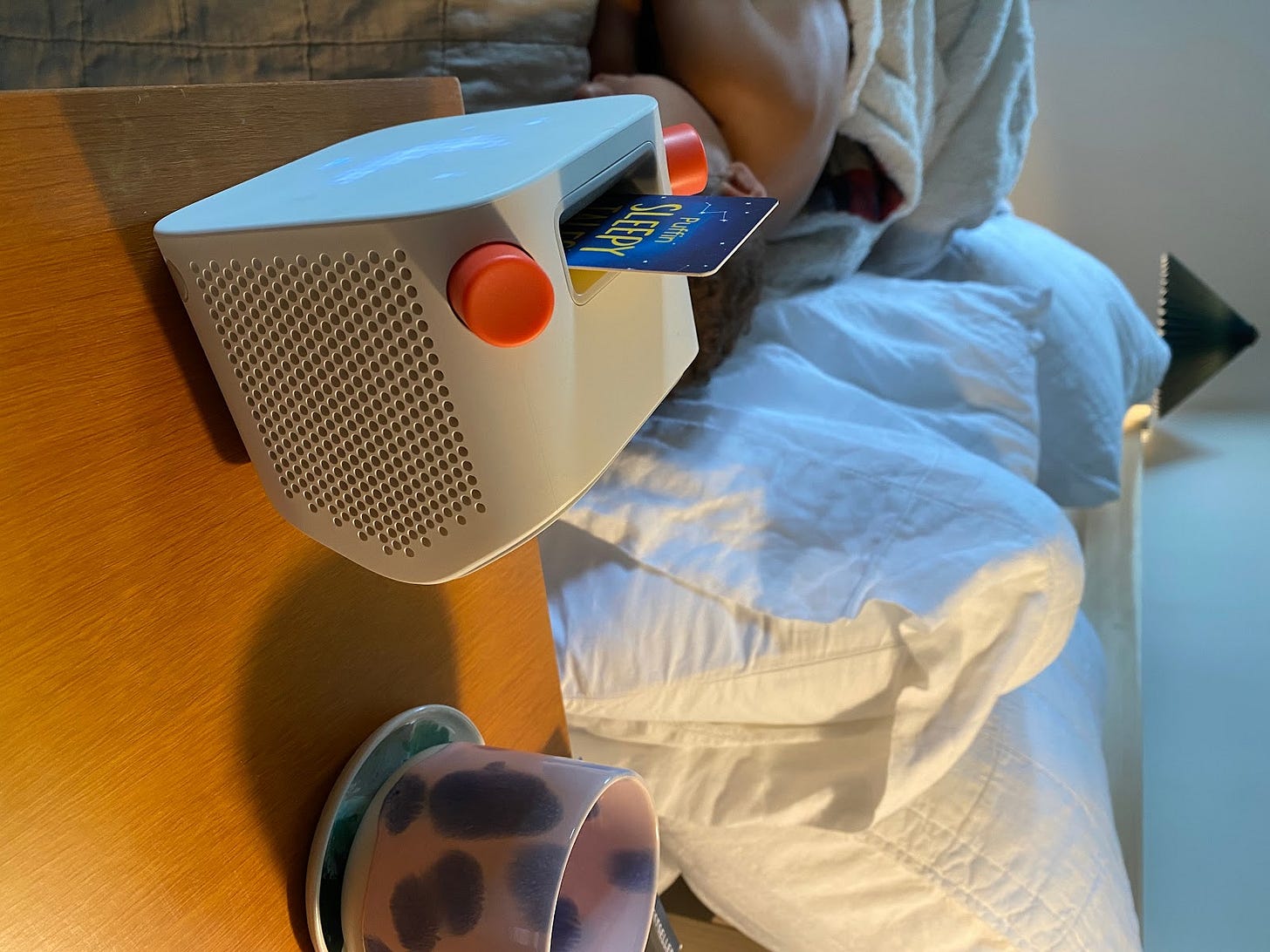 *My son actually just fell asleep to Sleepy Tales next to me as I write this. Unplanned but I appreciate it.
Why is this interesting?
Audio content for kids has risen in popularity over the past few years. Spotify launched a standalone kids app in 2019, although it has pretty dismal reviews due to lack of parental controls. Audible notes that downloads of kids content increased by 40% from 2018-2019, probably spurred by the prevalence of Alexa speakers in homes with children. Pinna.fm also launched in 2019, is a subscription streaming service designed solely for kids, by a team with strong backgrounds in kids media and publishing.
Yoto Player certainly isn't the only screen-free audio device for kids, although most offerings, like Jooki, seem to be designed only for the European market at the moment. While kids can control what they hear on the Yoto player via cards, the Jooki speaker uses little animal figures that are linked with different playlists created via app. 
Audio-assisted play seems to be next on the horizon. I recently saw a post from the Lego Ventures Incubation Studio looking for a founder-in-residence to build out something called the Playphonic: 
"Playphonic reimagines children's play and entertainment through interactive audio games and lessons. Playphonic is a conversational, audio-driven play and learning experience for children and families. The platform activates children's imagination from a wide selection of games - from science to fantasy."
I immediately started imagining audio-driven LEGO instructions, assisted with something like the Yoto Player's simple pixel animation to indicate the brick types. Not sure if that's where they'll take it, but I for one would be excited to get rid of the hundreds of paper LEGO kit booklets that I am forbidden to throw out.
No matter how kids listen to audiobooks, there are distinct benefits that come with listening to stories—some of which my 9 year old has pointed out of his own accord—like learning how words are pronounced or understanding the emotion or emphasis within dialogue. The StoryNory podcast site has a longer list, of which I chose a few favorites: 
Language should sound beautiful and reading it aloud teaches an appreciation of grace and phrasing.

Audio books teach you how to hold people's attention when telling a story which is an important skill for life.

Poetry, traditionally a problem for student readers, is brought to life with expert interpretation and phrasing.
True to that last point, my son only likes poems when I read them aloud. This one by Shel Silverstein feels appropriate to end with.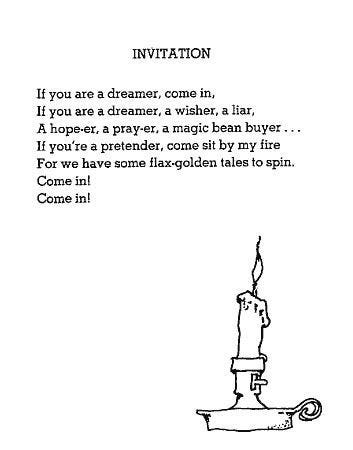 (AF)
Ceramics of the Day:
Staffordshire series from Ginny Sims Instagram  (AF)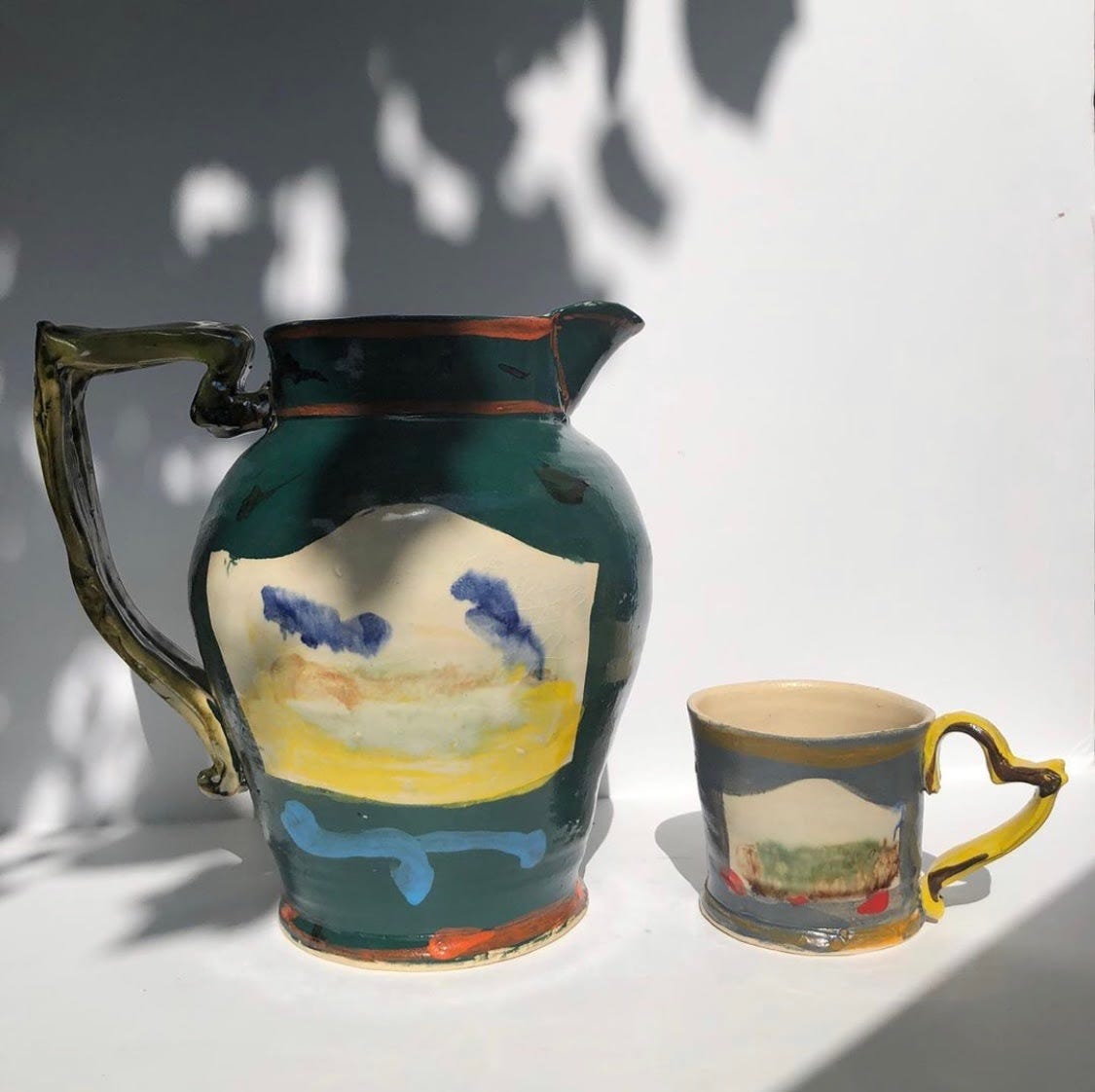 Quick Links:
Thanks for reading,
Noah (NRB) & Colin (CJN) & Amber (AF)
—
Why is this interesting? is a daily email from Noah Brier & Colin Nagy (and friends!) about interesting things. If you've enjoyed this edition, please consider forwarding it to a friend. If you're reading it for the first time, consider subscribing (it's free!).